Access Credit Data
Through our TPN integration you are able to retrieve the crucial Credit Data of a prospective tenant.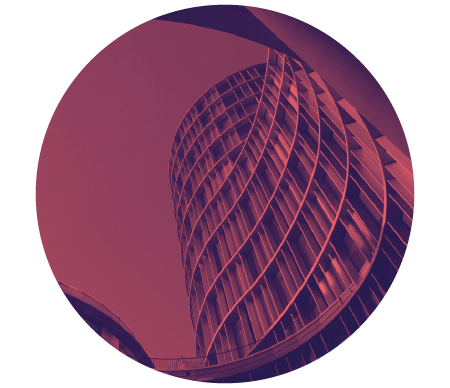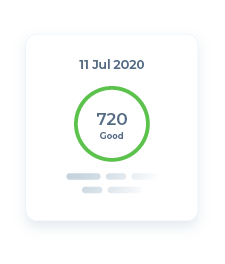 Approve or Reject applications based on credit data
With a click of a button once you have reviewed a prospective tenant, you are able to shortlist, approve or reject them.


TPN integration
Prop Expert is fully integrated with Tenant Profile Network (TPN), thus you have access to all the detailed rental information related to that prospective tenant.