Manage properties for other owners
Through simple management interfaces you are able to manage the Owners and associate them to their Properties within PropExpert.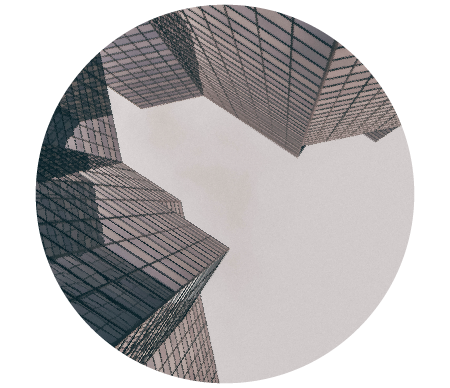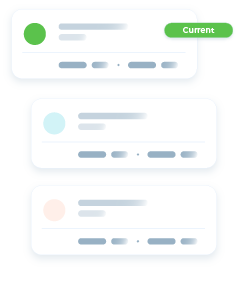 Track Contributions and disbursements
Full tracking of all contributions made by an Owner as well as all the Disbursements that were paid over to them.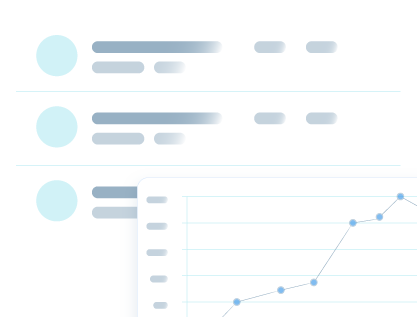 Owner Packs
Provide the Owners with their own views on how their Properties are tracking and all the related Income and Expenditure for it.