Easily setup automated invoice templates
Create default templates for the billing of your tenants related to their lease. These are then automatically created to meet your requirements.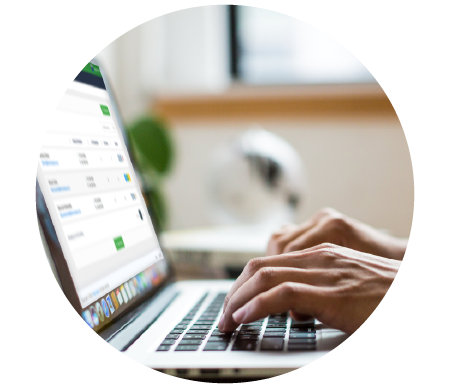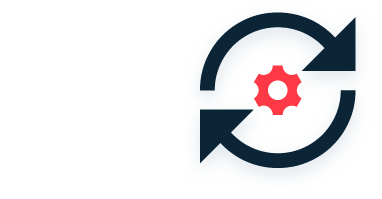 Automated or prompted invoicing
Be notified when invoicing is due for your Properties, and be prompted to enter usage information. These Invoicing are automated generated from your stipulated template.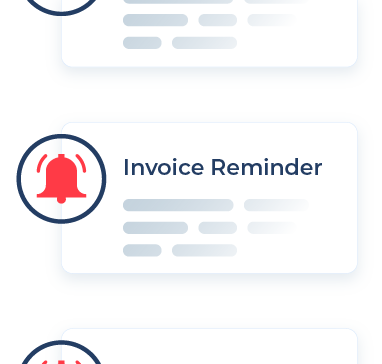 Central Review & invoicing
Bulk Invoicing done in a simple view, providing an central place to perform your invoicing, with the ability to review draft invoices and finalised invoices before sending them.