Add multiple users to the system
Prop Expert allows you to add as many users as you need into the system in order to get the job done.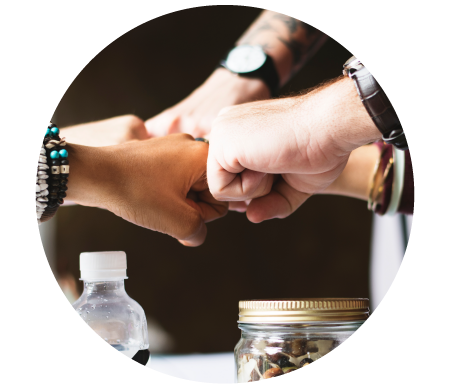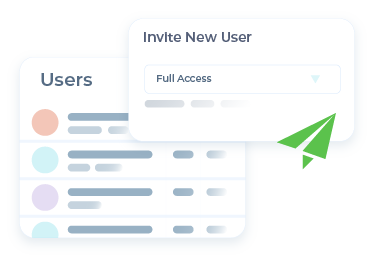 Set granular permission per job role
The permissions within the system are able to be dynamically set up in order to meet your business needs. You define what access each user type has, and what they are able to do.