Never worry about forgetting to increase that rental
PropExpert will notify you 3 months in advance of upcoming rental increases and what the lease stipulated the increase would be.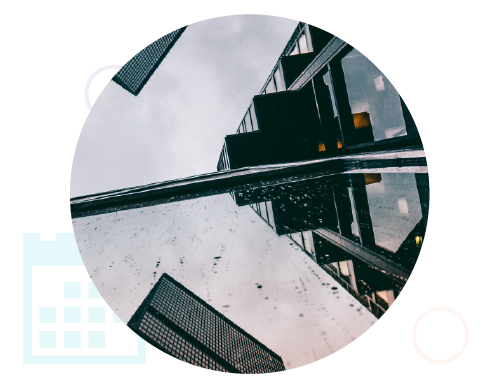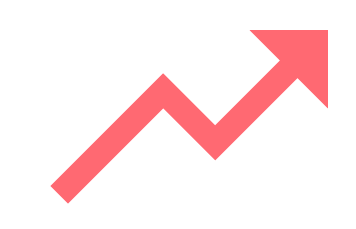 Increases automatically applied to your invoice templates
You are able to define that increase are automatically applied to your invoices.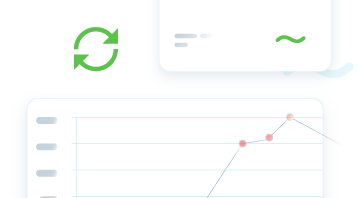 Set increases for different charges
You define which charge items these increases are related to and which they do not.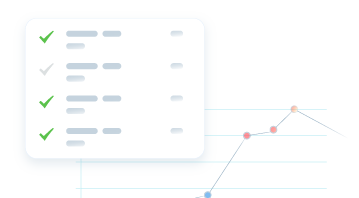 Proactive notifications
We keep you well informed of upcoming increases. These can be seen in the Lease view as well as on your Dashboard.