Complete Vendor Management
Maintain all the Vendor and Contractor Information that you do business with, this includes any documentation provided by them in a central place.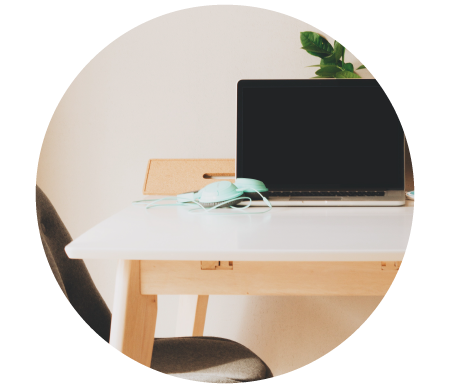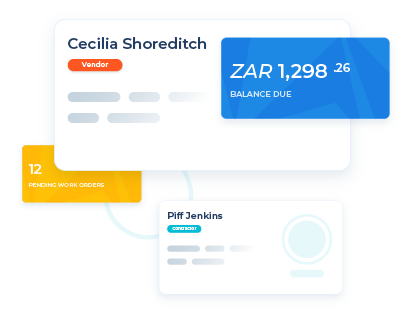 Record Bills, Payments, Adjustments
Record and maintain all Bills, Payments, Adjustments and Credits related to your Vendors and Contractors in order to have a detailed view of what the associated costs are for each of them. This spend is also able to be linked to the Property that the costs relate to.