Invoicing
Fully integrated invoicing system to cover any of your Invoicing needs.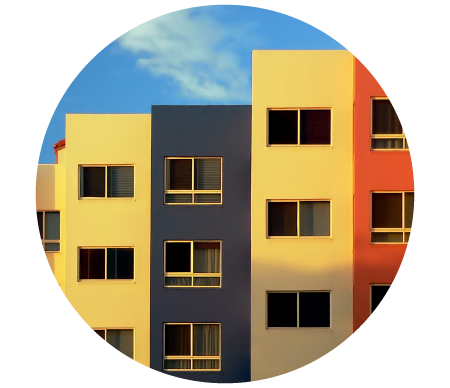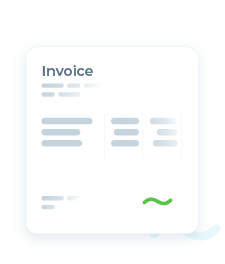 Payments
Track and manage all your payments linked to your Properties, Vendors and Tenants.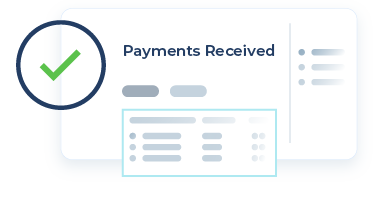 Credit & Adjustments
Perform any required Credits or Adjustments and link them to anything as required.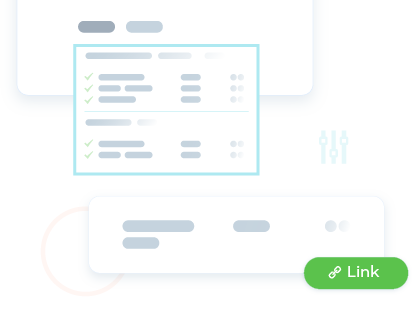 Security Deposit Tracking
Track and Manage Security deposits, along with any adjustments, contributions, reimbursements and forfeits.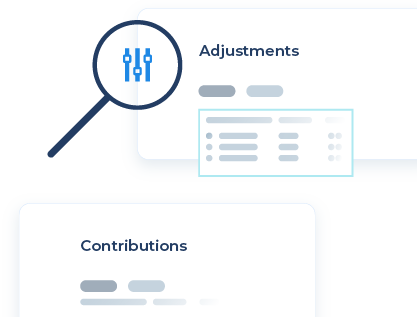 Statements
Download, Email and View the detailed or summary statements relating to a Lease or Vendor .