Custom Application Forms
Create your own unique forms based on your lease requirements.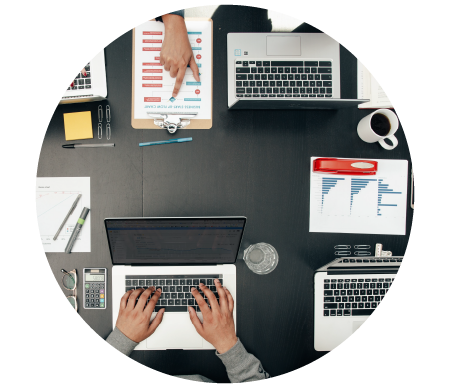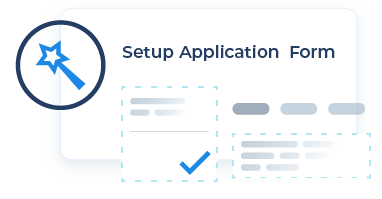 Share Application Form Links
Share your custom Application Forms with a click of a button.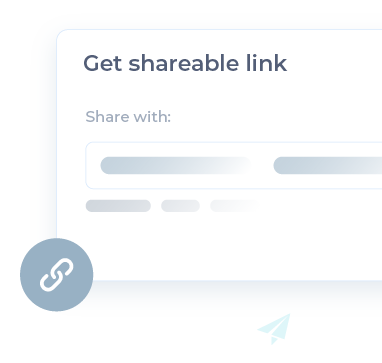 Central Application Management
Through a single view you can see all your Applicants across your various Application Forms.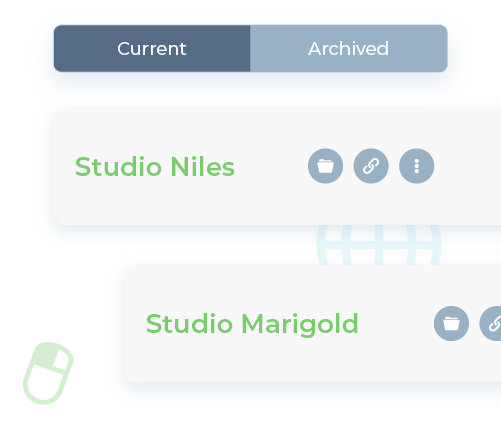 Screen and Approve
You are able to quickly review your applications, shortlist Applicants and finally Approve a success Application.


Collect Application Fees
Prop Expert allows you to collect Application Fees and Credit Check fees through our payment gateway integration, saving you the hassle of checking whether an Applicant has in fact paid you before you do a credit check