Income Statement
Pull an Income Statement at a Property level or at a Business Account level.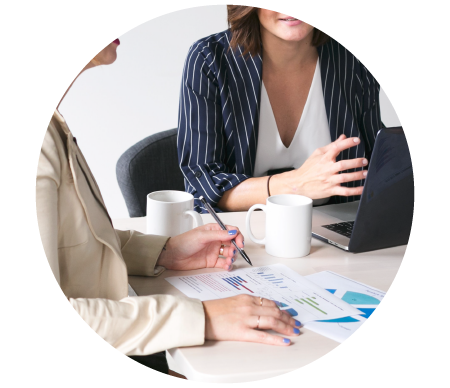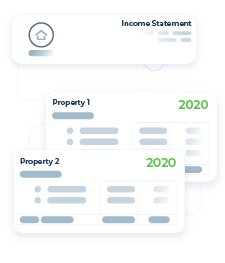 Balance Sheet
A Balance Sheet for your Business or selected Property to view its focused Balance Sheet.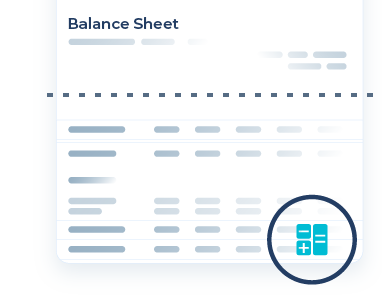 Trial Balance
Trial Balance is available to view all your debits and credits posted to their respective journals in the system.