Track & charge for management Fees
We provide complete control of your management fees in order to be able to track these and their changes in the system and when they are applied.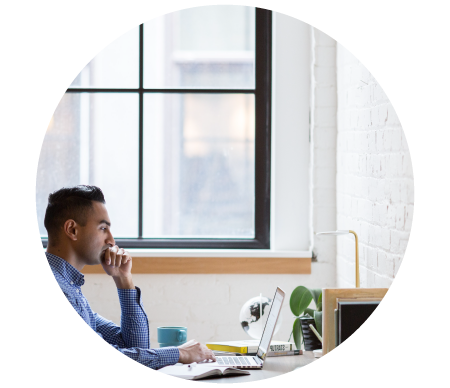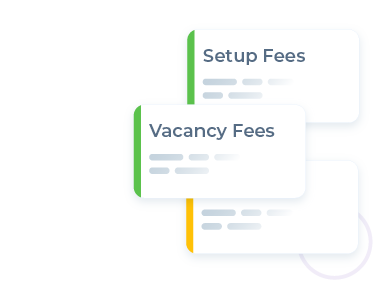 Set complex rules on management fee collection
With our rules engine built in to the management fees you can customise these as your business needs require.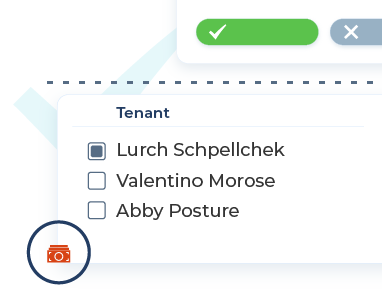 Bill Management Fees inside the system
Automatically include your management fees in the invoices to your clients.